Warforge addon for Minecraft PE 1.20.1
The Warforge Weapon Expansion is an extraordinary Minecraft addon that introduces a diverse selection of powerful swords and magical weapons, each with unique abilities and enchantments. Embark on thrilling adventures as you wield these extraordinary weapons and delve deeper into the realms of Minecraft.

Immerse yourself in the Warforge Weapon Expansion and unleash the power of these extraordinary weapons as you embark on thrilling Minecraft adventures.

Credits: ShadowMiyam42′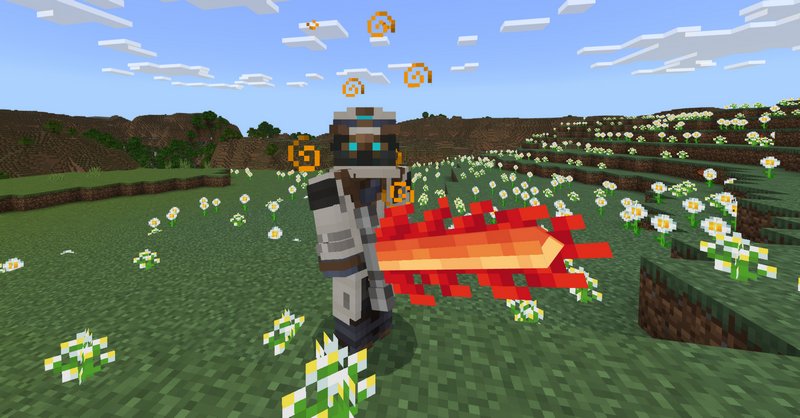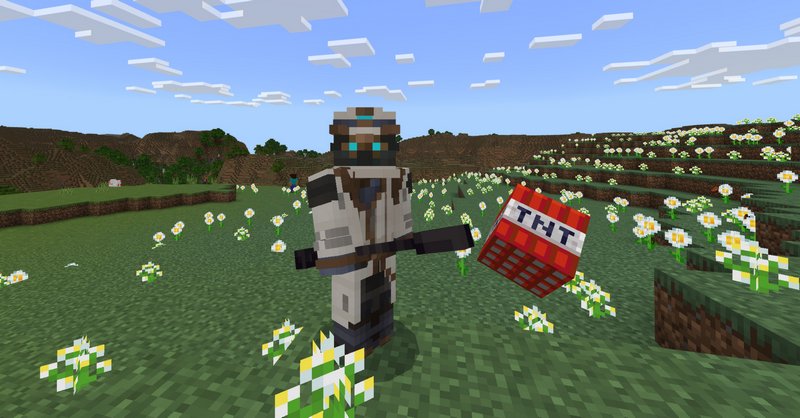 Main features:

Powerful Weapons: Discover an assortment of formidable blades and magical weapons that offer a range of abilities to enhance your gameplay experience.
Enchantments and Abilities: Uncover a variety of new enchantments and abilities that augment your arsenal and provide an edge in battles.
Unique Weapons: Explore a collection of distinctive weapons with special attributes, such as the Cactus Club, Chocobo Staff, and Earth Hammer, each offering its own advantages.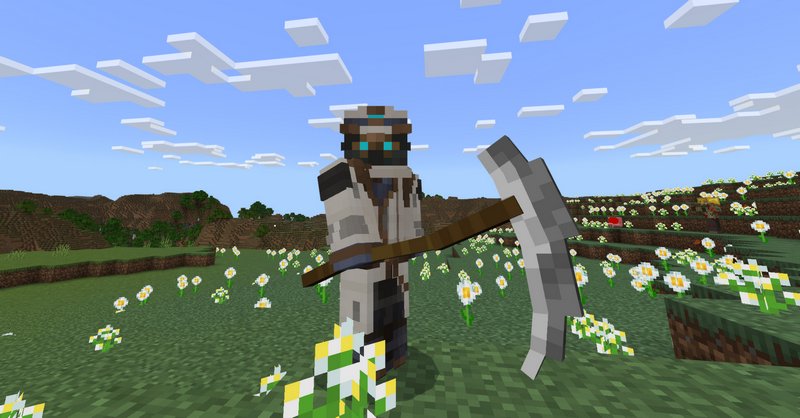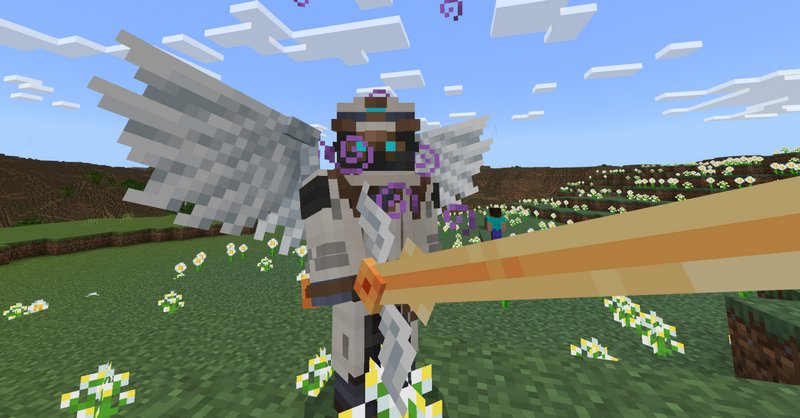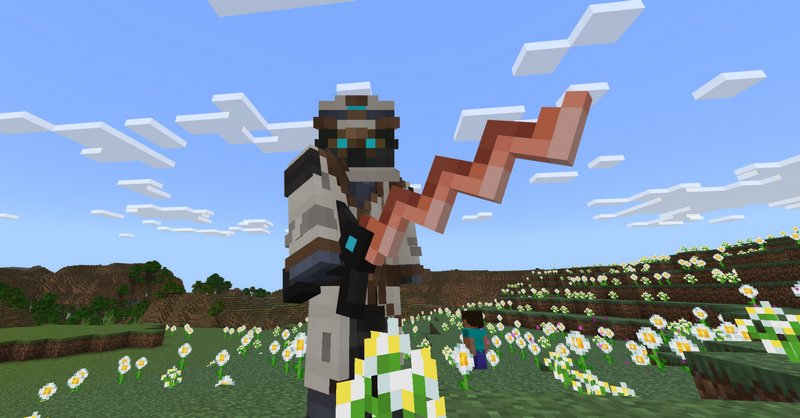 Tagged:
1.20.1
addon
Minecraft
Warforge