Run or Die addon for MCPE 1.20.1
"Run or Die" is an addon that introduces an exhilarating twist to your regular Minecraft gameplay by enforcing continuous running. Once you cease running, your health will swiftly diminish, resulting in the demise of your character. Nevertheless, there are specific instances, like when eating, where you may need to momentarily pause. To account for this, you are given a 5 to 6-second grace period during which you can stop running before suffering damage.

Credits: PavelDobCZ23

This pack offers two modes:
– Normal Mode: The timer depletes after 5-6 seconds and resets after 10-12 seconds (default setting).
– Easy Mode: The timer depletes after 10-12 seconds and resets after 20-24 seconds.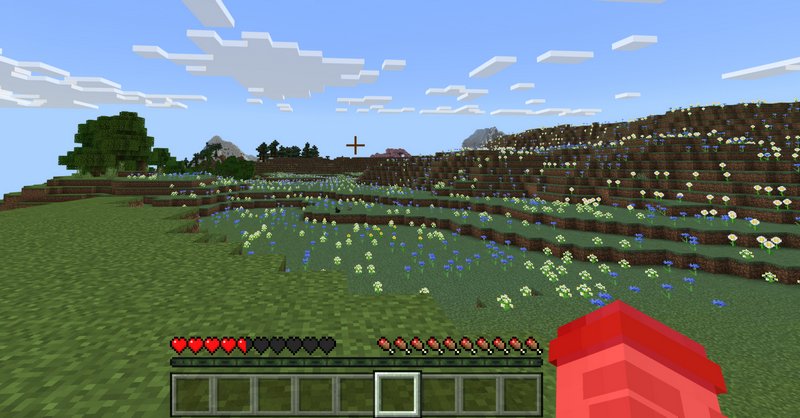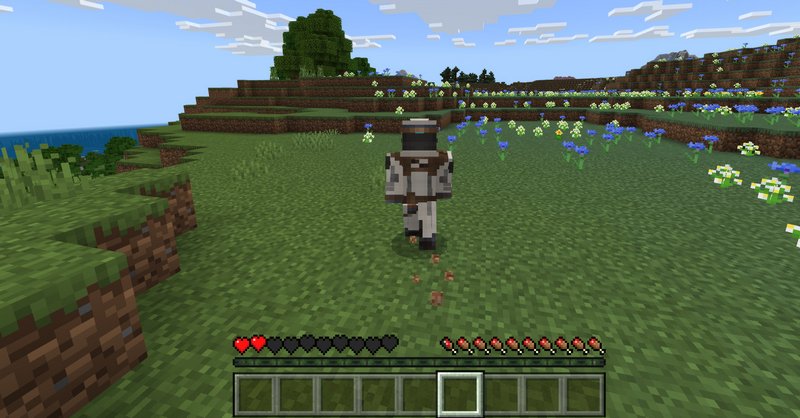 Tagged:
1.20.1
addon
Die
MCPE
Run