Quest Map Part 3 | Maps for Minecraft PE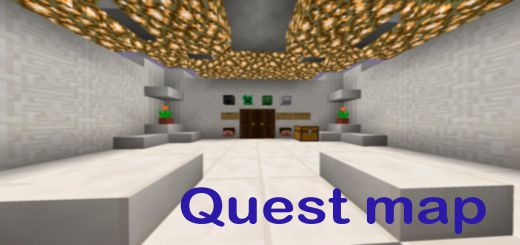 If you want to take a break from your affairs in Minecraft and change your activity a bit, then you are on the Quest map (Part 3). There are several challenges here that require wits and jumping skills. Interesting tasks are waiting for you.

Description

There are about 4 rooms on the map with different mini-games.

At the first location, which is called Spawn. you need to complete some task.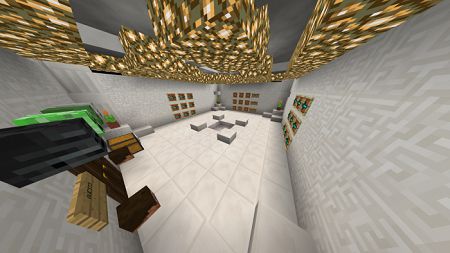 During the second instance of taking a Leap of Faith, your objective is to deftly navigate through an array of hurdles in order to evade any perilous outcome.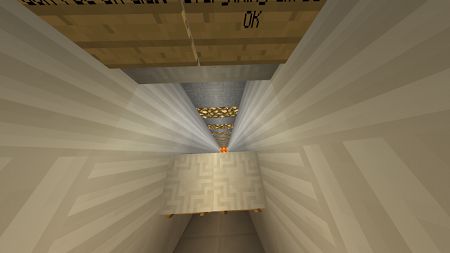 When you reach the third challenge, your task is twofold: locating a lever and devising a means to unlock the door, thereby progressing further.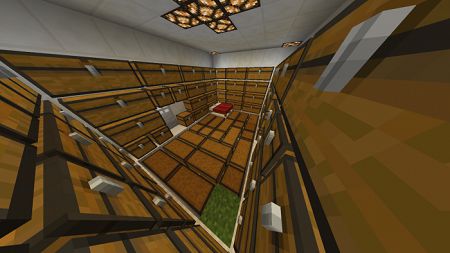 The fourth chamber presents a series of jumps, where the course of action becomes evident—overcoming each obstacle with persistence and precision.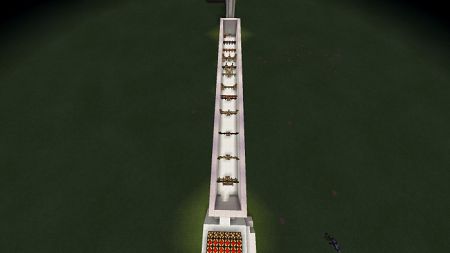 Shooting at targets.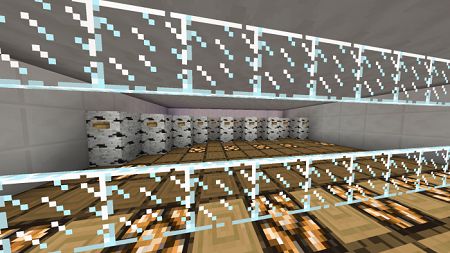 Labyrinth. Everything would be fine, but there is one thing, it is made of lava.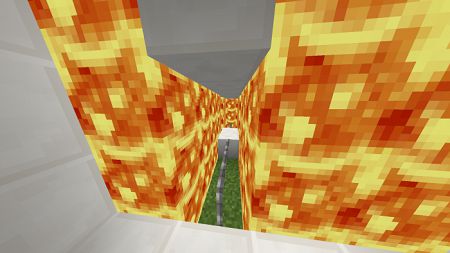 At the end, you can rate the map.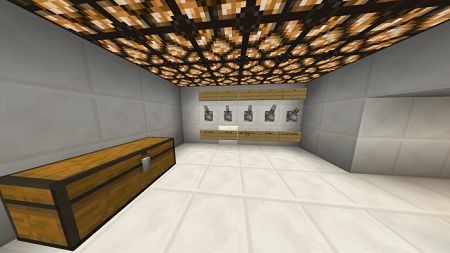 Tagged:
Map
maps
Minecraft
Part
Quest