Lifesteal addon for Minecraft PE 1.20.1
The Lifesteal addon for Minecraft PE brings a unique twist to the game in terms of combat tactics. This addon is based on the popular Lifesteal SMP plugin and allows players to regenerate hearts through combat.
Credits: GamerDos
Whenever a player kills another player, they gain their heart, and the victim loses one. This adds an interesting dynamic to gameplay, as players must strategize and choose their battles carefully to avoid losing hearts unnecessarily. You can also craft a Heart item to increase the character's life pool manually.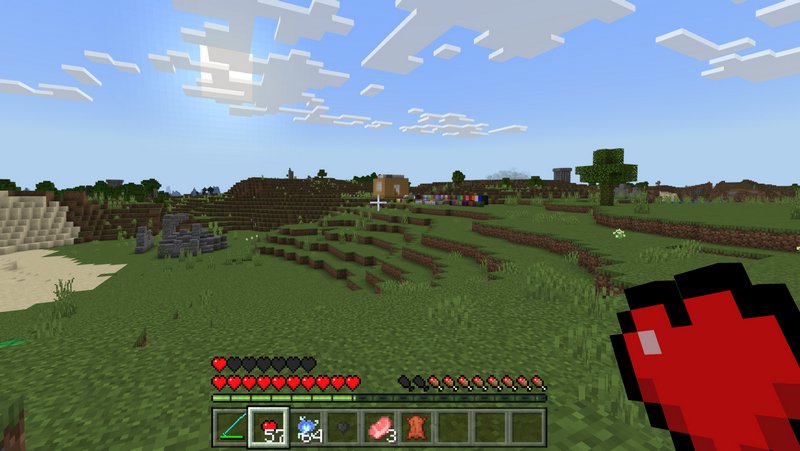 The Heart of Life is another unique item that is used to revive dead players. Simply activate the heart and choose which player to revive. Yet again, this adds a new dimension to the game, as players must work together to succeed.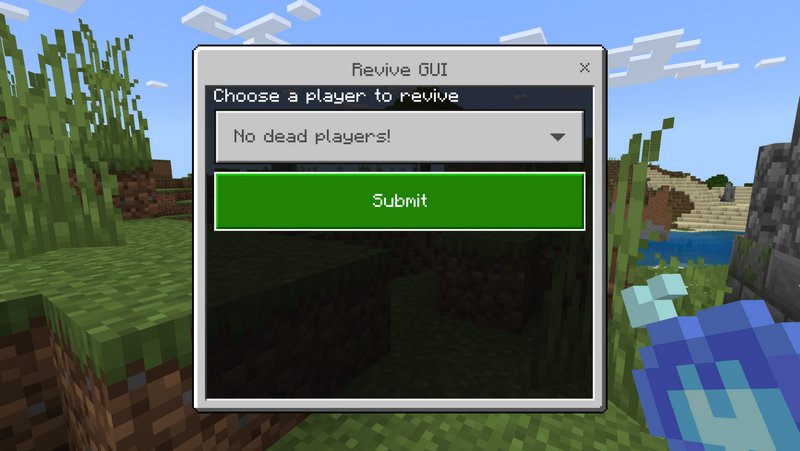 Tagged:
1.20.1
addon
Lifesteal
Minecraft