Hypixel server for Minecraft PE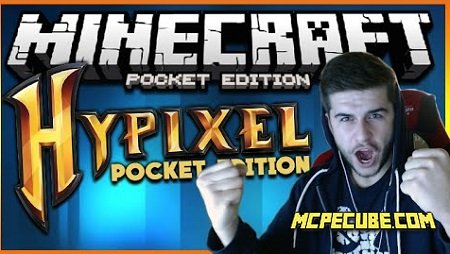 We present to your attention one of the best and most exciting servers — Hypixel. This is a server with an excellent reputation in the world of Minecraft PE (and not only). Players can select one of the proposed games on the server. We will tell you about these mini-games below, let's first look at how it works.

Firstly, as soon as you spawn on the server, special creatures will stand in front of you, each of which will mean a certain mini-game. To start playing one of the games just click on the creature. In general, five games are available on the server, let's see which ones:

1. Survival:

This is a survival game, the goal of which, as you already understood from the name, is to survive. Find chests and use items to get to the end and stay alive;

2. Sky of war:

This game is like a sky block. You and your enemy will start the game on different islands and your main goal will be to get to the enemy and kill him before he does it first;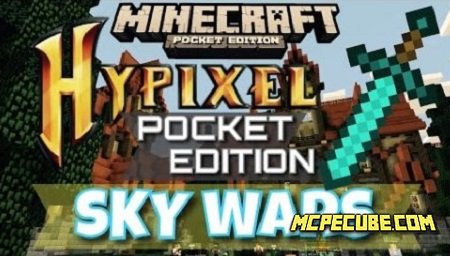 3. SIMON SAID
In this game, all you need is just to follow the instructions that you will see in front of you. Tasks can be different and very interesting;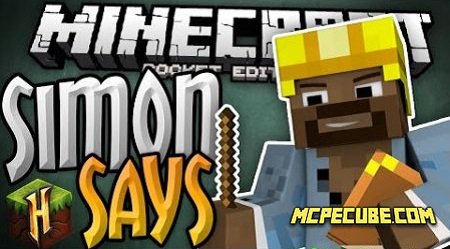 4. PvP Brawl
This is a PvP game in which the main goal is to kill enemies and be the last survivor;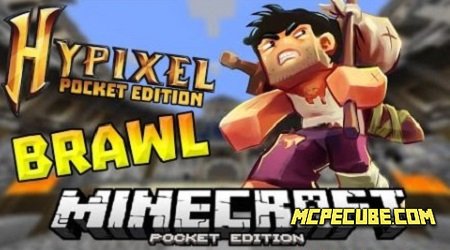 5. Construction
This is a very exciting game that requires the manifestation of your skills and creativity. Players will have only 5 minutes to build a specific structure. Please note that the themes for the construction can be completely different, so be prepared for anything. At the end of time, the players themselves will vote for the best structure.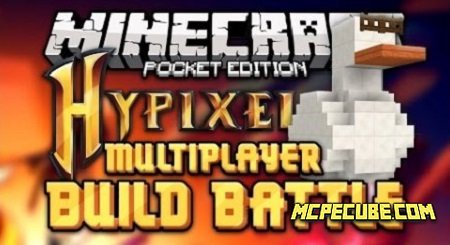 Minecraft Pocket Edition Only
Port — 19132; IP address — pe.hypixel.net.
Tagged:
Hypixel
Minecraft
server