How to get Caves & Cliffs experimental features in Minecraft 1.17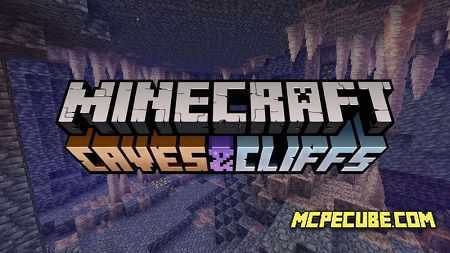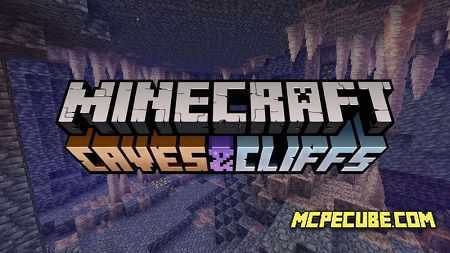 Have you just started playing Minecraft and do not understand how to activate the additional Caves & Cliffs function in the game settings? It's not a problem. This article will help you understand how to quickly and easily connect Caves & Cliffs settings and play with new game features! Below you can see the detailed activation process for the Caves & Cliffs feature.
Minecraft version 1.16.200.52 brought new content to the game, namely powder snow and mountain goats, which will be the first part and the beginning of the big Caves & Cliffs update in Minecraft PE 1.17. Please note that some content is still in the process of creating and fixing, namely some game aspects such as copper, new caves, mountains, and so on. But still, players can already see a fairly large number of different game content in their world. If you still want to test the update, you will need to activate the special feature mentioned above.
With each new month, more and more diverse content is added to Minecraft PE, which was previously presented by the developers of the Mojang studio. In this article, we'll show you how to activate the Caves & Cliffs features now and get new gaming experiences!
How to activate the Caves & Cliffs function for Minecraft PE 1.17?
Everything is very simple and even simpler than it might seem at first glance. If you want to test new features in your existing world, then first we recommend that players create a copy of your world so as not to lose all your progress. To do this, go to editing the world, go down to the very bottom and click on the Copy world button.
Now in the Experiments section, find the Caves and Cliffs feature and turn it on! Everything! Just a couple of simple steps and you can go on a new exciting adventure with new unique content.
Enjoy all the new features of the Caves and Cliffs update!
Tagged:
Caves
Cliffs
experimental
features
Minecraft