How do I turn on Wild Update and frogs in Minecraft?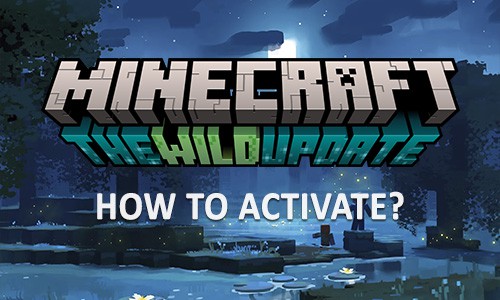 This article will help players to properly use experimental options to add content from game updates. This problem is often faced by users of new test versions, including Minecraft 1.18.10.24. I wrote a short tutorial on how to add testable functions to the game.

1. First, go to the menu for generating a new world or editing the current one.

Tip: always create copies of the worlds before running the tested parameters.

2. Find the Experiments function and activate the Wildlife Refresh option

3. When the warning window appears, select Activate Experiments.

Ready! This will give you the opportunity to discover the content from the new update, you will be able to find new frogs and tadpoles mobs.

Please note the name of the items will be in English.
Tagged:
frogs
Minecraft
turn
Update
Wild