Factory Machinery addon for Minecraft PE 1.20.10
Start industrialization and get rid of everyday tedious tasks with the Factory Machinery addon for MCPE. Power your industry with environmentally clean solar, steam, nuclear, or hydroelectric energy. Transmit energy through cables between the machines. Use pipes to pump liquids for your industrial needs and more.

Credits: Effect99MC

Let's start with the basics. Set up a power generation machine of your liking and link them to energy-consuming machines using cables. Excessive energy can be stored in batteries. For the ways to set up different kinds of generators, look up here.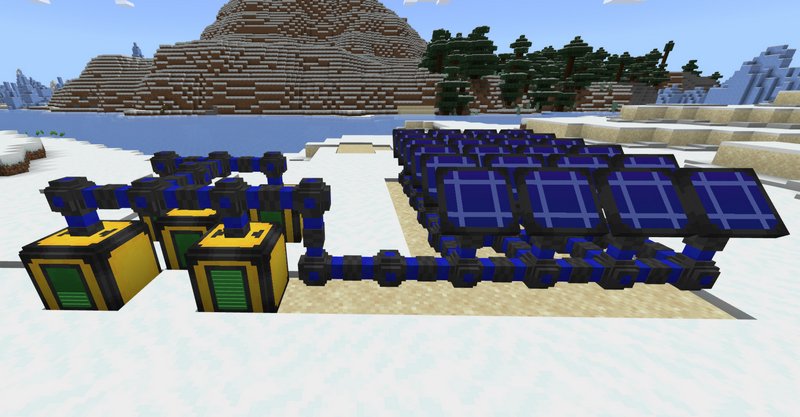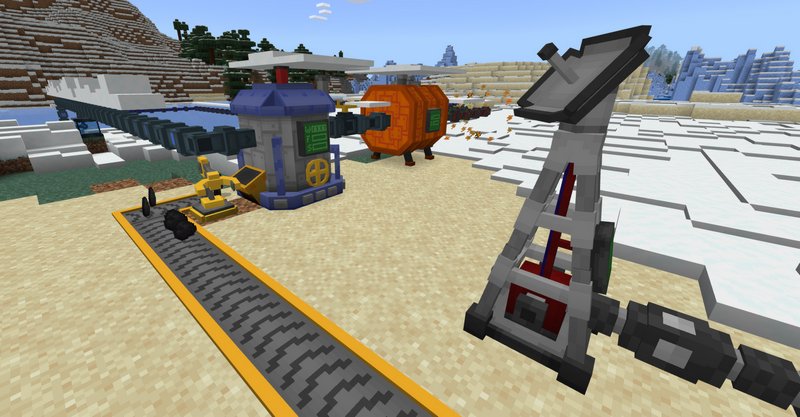 Conveyors are used for transferring items from point A to point B. It will come in handy moving resources from extraction points to storage. Mechanical arms are designed to grab items from the conveyors and put them into chests or other machines. Unlike other machinery, conveyors are powered not through cables but wirelessly. The signal is transmitted via the antenna in a certain area.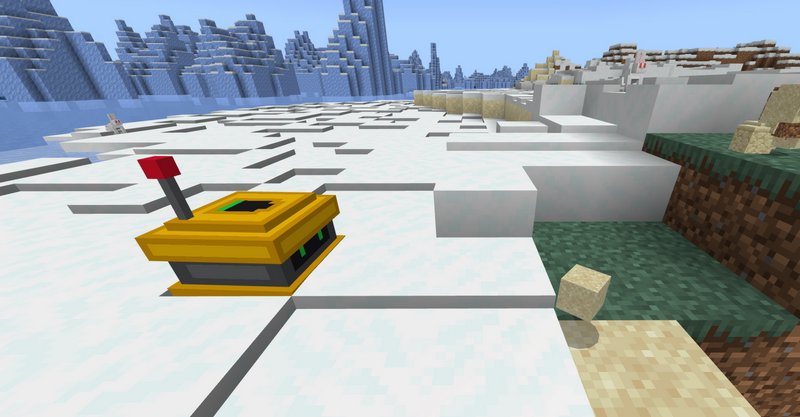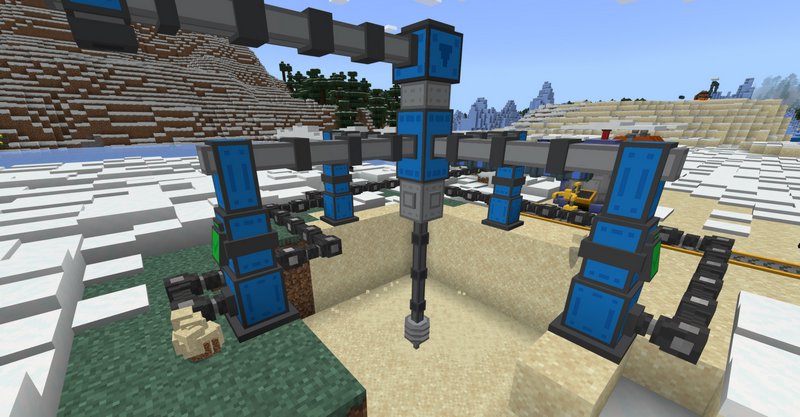 With automated quarries, you can extract any minerals from the earth in no time. Once powered, the quarry will start digging until it reaches water, lava, or bedrock. The blocks will be spat out through the pipe, ready for a transfer.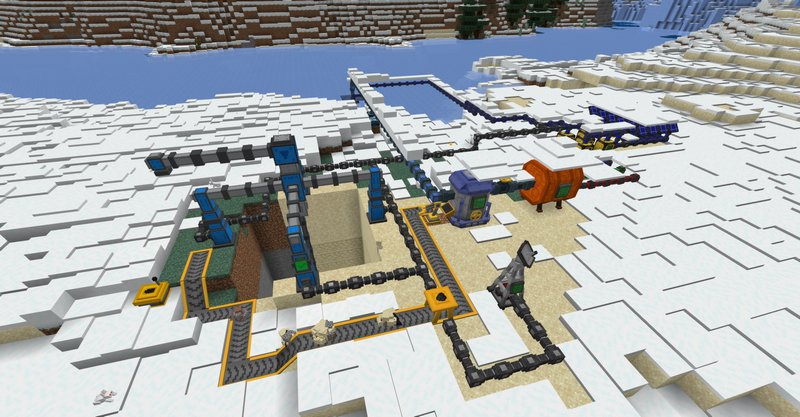 Activate all Experiments in Settings for a better experience.
Edited: Today, 07:21
Tagged:
1.20.10
addon
Factory
Machinery
Minecraft