Download Wastelands addon for MCPE 1.20.12
The world of Minecraft collapsed. No one knows how many warheads were launched and how many of them hit, but the damage was done. You're one of the survivors, hungry and alone, wandering around the wastelands. Lucky you not to meet anyone – who knows what they are capable of doing? Radiation applied a brown filter to everything, even the air.

Credits: The WTFverse

Main features:

Experience survival in the post-apocalyptic world.
Explore naturally generated wastelands featuring several new biomes.
Fight with giant insects: Cockroaches, Wasteland Crawlers, Horn Flies, Cave Crawlers, Tube Worms, Scorpions, and the Blood Wings.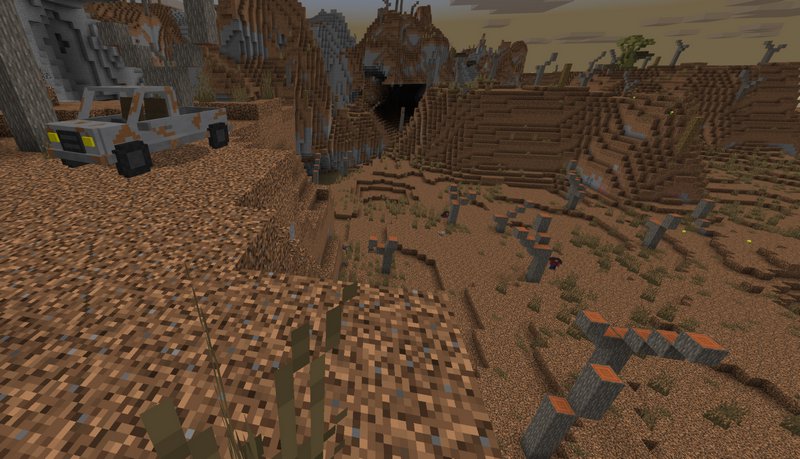 Even in Wastelands, there are several biomes to stroll by. The first one and the most basic is a land covered in dead grass and trees. Here and there will be the ruins of the old buildings.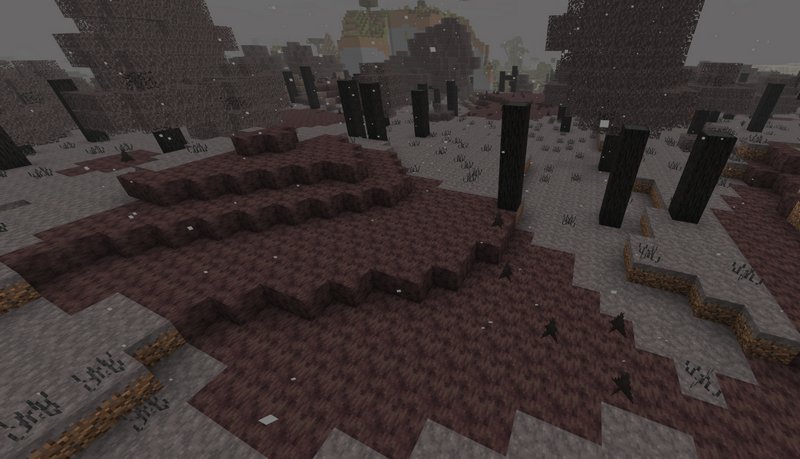 Scorched Lands has fallen victim to raging fires. Burned landscapes look depressing to the eye of the unprepared. The land is also a home for some nasty creatures, like giant cockroaches. And specifically, in that region – is where you can find Bloodstone and Scorched grass blocks.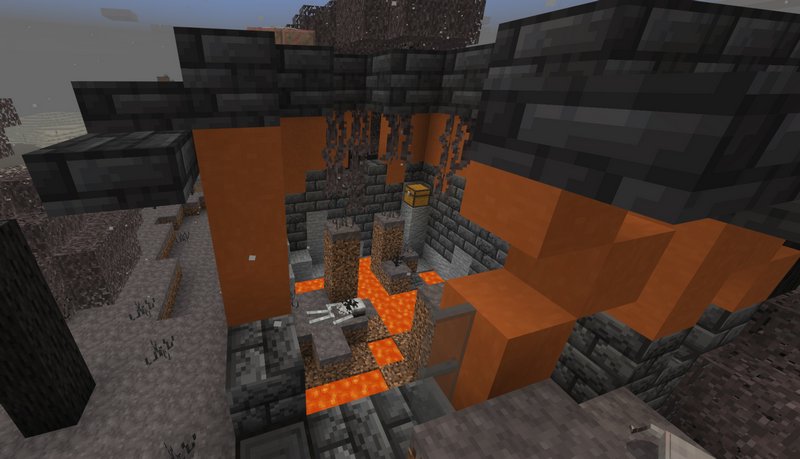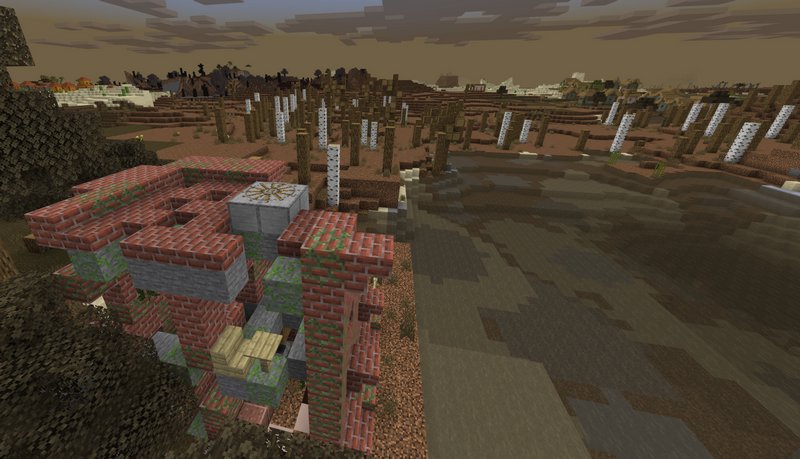 Wastelands is a post-apocalyptic survival addition to Minecraft PE 1.20.12, which is set in the world after the nuclear war.
How to install addons:

Download the addon straight from your device
Find and open the .mcpack or .mcworld files that you download earlier
Click it to import it into Minecraft Pocket Edition
Open the game
Create a new world or edit an existing world
Scroll down to the Add-ons section and select the ones you want to apply
Edited: Today, 18:12
Tagged:
1.20.12
addon
Download
MCPE
Wastelands