Download Kirby addon for Minecraft PE 1.20.15
Become Kirby himself and access his iconic ability to inhale and acquire your enemies' powers, now in Minecraft. Unlock various copy abilities, including Beam, Sword, Stone, Fire, Ice, Wheel, Hammer, Beam, Plasma, and Sleep. Kirby can be argued as one of the most powerful creatures in existence due to his traits. Additionally, his appearance slightly changes depending on who Kirby has devoured.

Credits: NYANKUN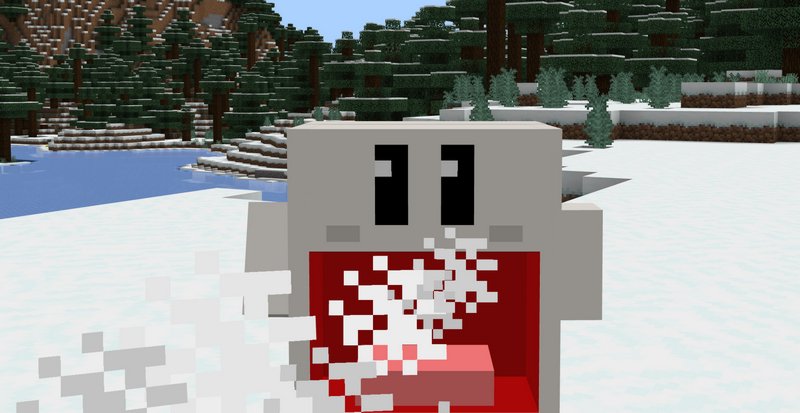 Spitting Out and Swallowing:
Spitting Out: Use an item while holding your cheek to release a star.
Swallowing: Sneak while holding your cheek to restore some health.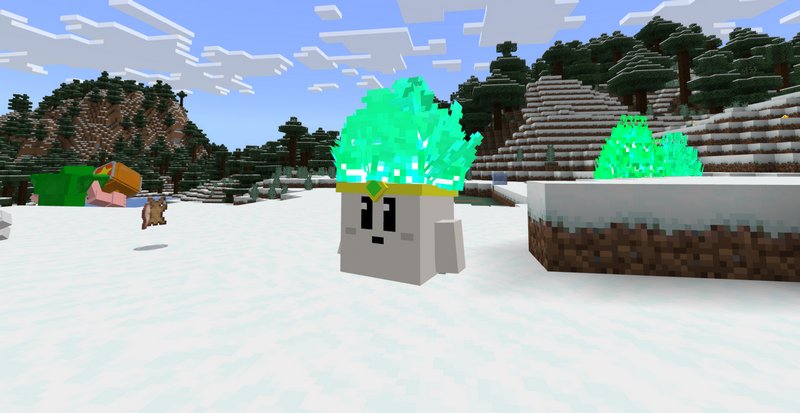 Additional features:

Kirby wears goggles when entering the water.
He slightly shrinks upon landing on the ground.
When flying with elytra, Kirby resembles riding a warp star.
Only the upper body of the equipment reflects the body's appearance.
After a certain period of inactivity, Kirby will fall asleep on the spot.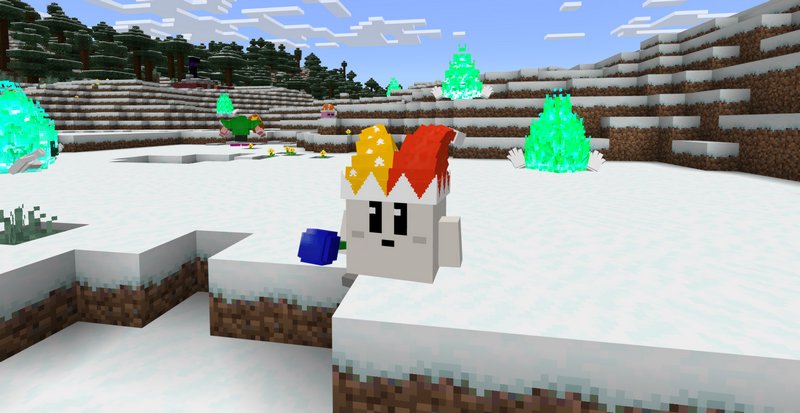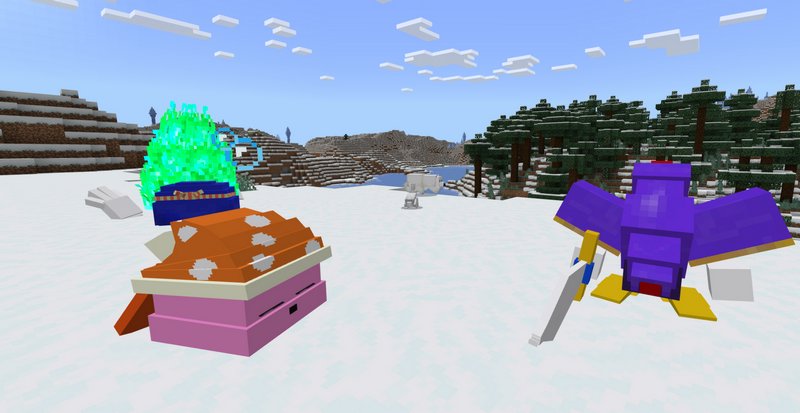 Tagged:
1.20.15
addon
Download
Kirby
Minecraft