Desert Temple, Witch, Village & Pillage! Seed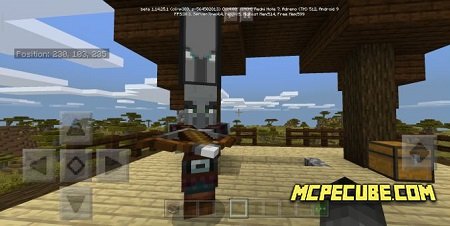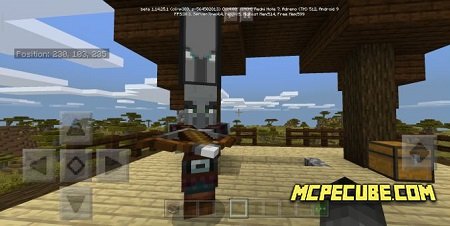 New seeds that add new interesting places to our world, such as a desert temple, a witch's house, an ice island, a Savannah village, and finally the last is pillage. Start your journey from the spawn place and discover new places and interesting locations.
ID: -949226753
1. Spawn: 2367.69.4;
2. House Witches: 2127.64.-216;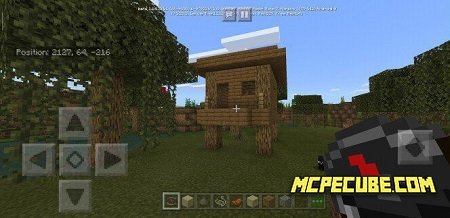 3. Desert Temple: 2284.69.55;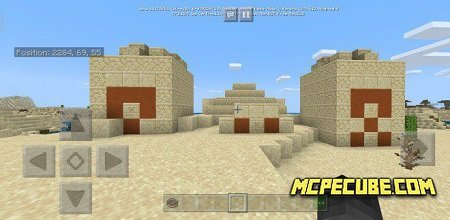 4. Ice Island: 1966.63.-8;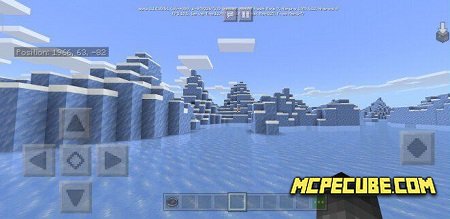 5. Village Savannah: 1774.63.117;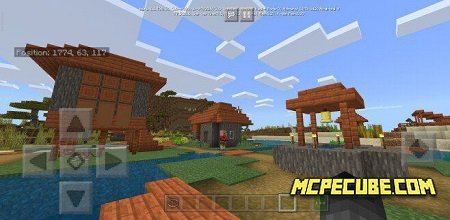 6. Pillage: 1594.79.296.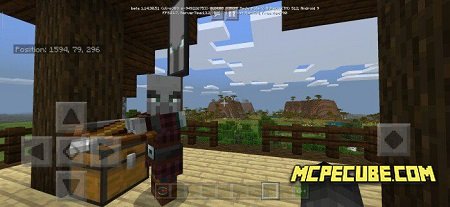 Tagged:
Desert
Pillage
Seed
Temple
Village
Witch